March 31, 2023, Washington, D.C.
Mark Reinhold as new HR
Mark D. Reinhold has been named the Chief Human Capital Officer and Director of the Office of Human Resources of the Securities and Exchange Commission. Since October 2022, he has acted as the department's chief.
Mark Reinhold will be responsible for managing the agency's human resources programs and policies in areas like leadership and employee development, recruiting and retention, labour relations, performance management, and compensation and benefits.
SEC's new appointment

In Mark's words, "I have treasured his advice in support of our most critical resource at the Securities and Exchange Commission: our dedicated team," SEC Chair Gary Gensler remarked. I look forward to working with Mark in his new job to keep the SEC as one of the best places to work in the federal government.
Kenneth Johnson, COO of the SEC, chimed in, "The SEC workforce is its strongest asset." Mark's leadership qualities and knowledge of HRM at the SEC will be invaluable to our efforts to enhance and expand our human capital initiatives.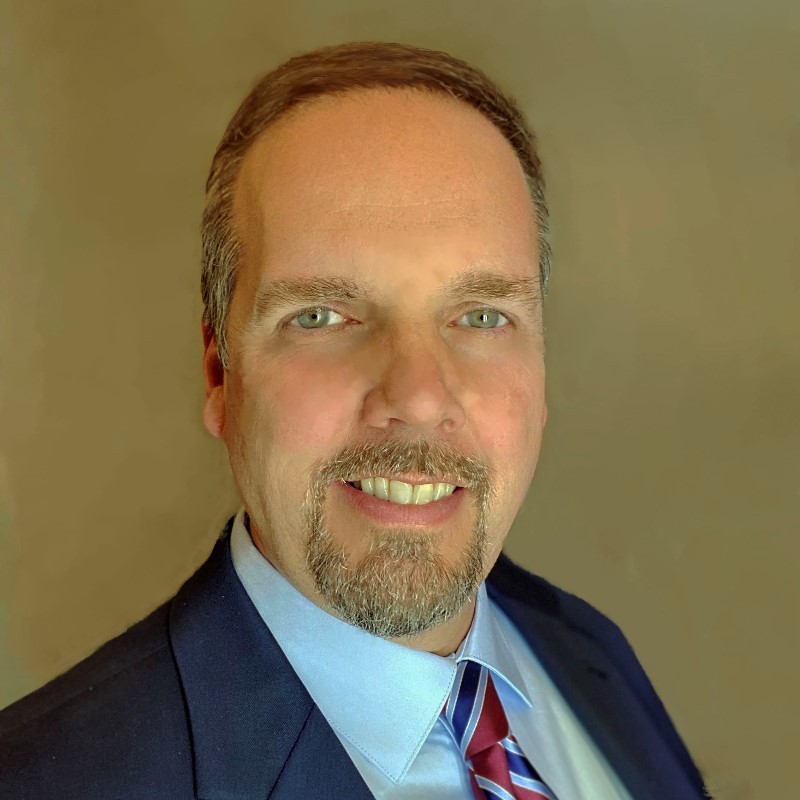 Mr. Reinhold thanked the SEC for giving him the chance to be its chief human resources officer. He said, "I am very happy to lead a brilliant team of human resources experts and provide outstanding programs and services to support the SEC's important mission.

Mr. Reinhold has spent the better part of the last three decades working in human resources for the federal government, the last twelve of which were spent in the top tier of management. He started working at the SEC in 2020 as the agency's Deputy Chief Human Capital Officer. Before joining the SEC, Mr. Reinhold worked as an associate director at the United States Office of Personnel Management, where he oversaw a team that drafted human resources policy for the federal civilian workforce.
This included matters such as recruitment and hiring, pay and leave, performance management, employee and labour relations, work-life programs, training and workforce development, diversity and inclusion, and strategic human capital management.

In 2017, Mr Reinhold was given a Presidential Rank Award for his great work in the Senior Executive Service. Mr Reinhold is a college graduate of Albright.